If you are looking to film a western in Montana look no further. Yellowstone film ranch is located in Paradise Valley which stretches along the Yellowstone River between Gardiner and Livingston, Montana. Think Yellowstone National Park as this filming ranch is less than an hour away.
Their western backlot is styled after a late 1800s gold rush town that uses five fully functional interior/exterior sets with some support buildings and facades to create the look of 28 unique structures set amongst rolling hills, highlighted by the dramatic backdrop of Emigrant Peak. From studio pictures, to independents, to television series and commercial shoots, the western town is available for many types of shoots. Lodging for cast and crew is close by with various dining and catering options is available within five minutes from the ranch. It's important to mention that this backlot can also be used or rented out for special events such as weddings, corporate gatherings, events, and celebrations.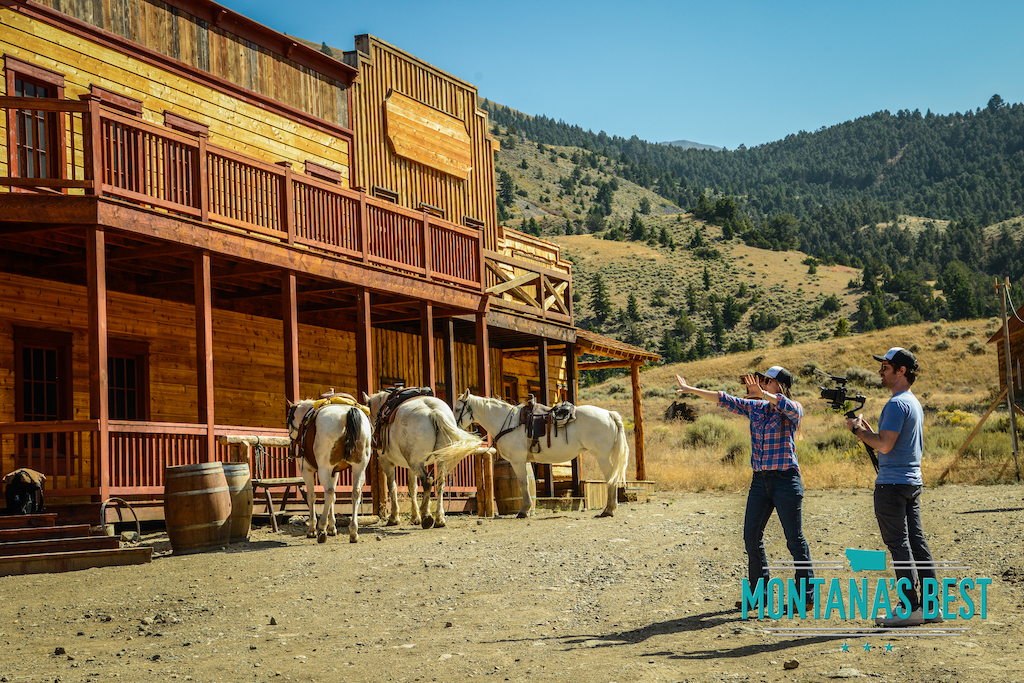 Come with our host Julie Mac as she and her guide explore this one of a kind location in Montana. If you are visiting Chico Hot Springs you may wanna take a short walk and visit the film lot. Thanks for stopping on by and be sure to subscribe to our Youtube Channel so you can stay updated on all of the newest and latest episodes.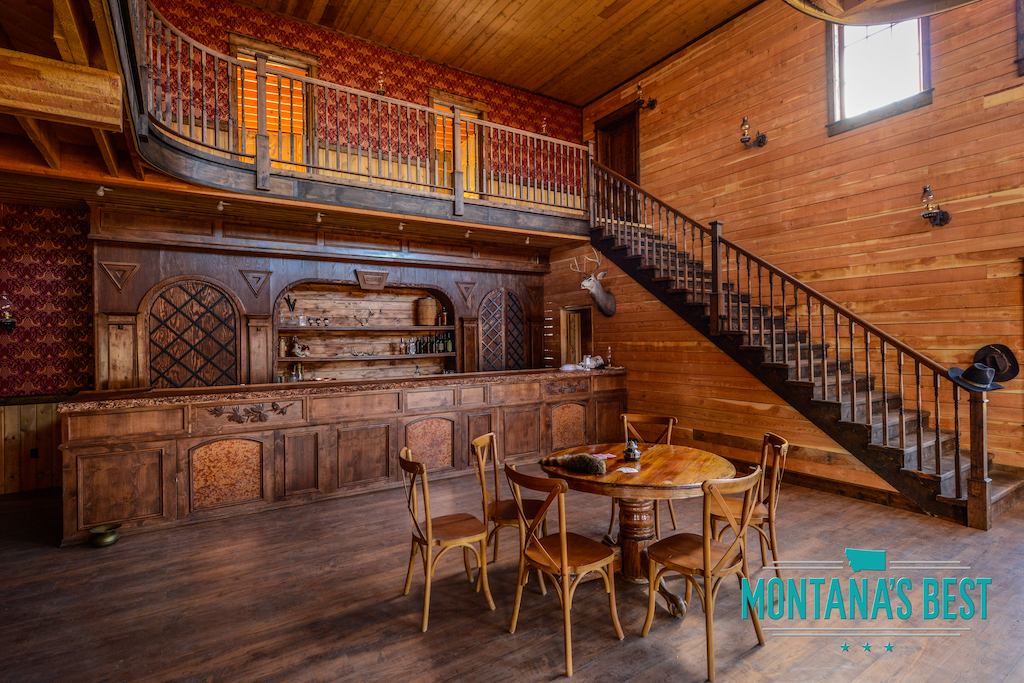 Facebook: @montanasbesttv
Instagram: @MontanasBestTV
Twitter: @MontanasBestTV
Tik Tok: @MontanasBestTV
All Copyrights belong to JMac Productions and Things To Do Media