All We Can Say is "Yeehaw".
Our host Julie Mac heads out to a popular dude ranch vacation spot like no other. We have been getting request to produce an episode about horses, wranglers, and a place to have fun. The thing that caught our eye about Bar W Guest Ranch is the location, experiences offered, their staff, access to transportation, and their attention to detail. For multiple years they have been voted in the Top 50 Ranches in the United States. The Bar W Guest Ranch team is ready to treat you to some true Montana hospitality from the moment you arrive until long after the sun sets. Located in beautiful Northwest Montana and nestled between two pine-covered ridges in an idyllic setting at the base of Spencer Mountain. The Ranch is just a stone's throw away from the City of Whitefish, Glacier National Park, and the Glacier Park International Airport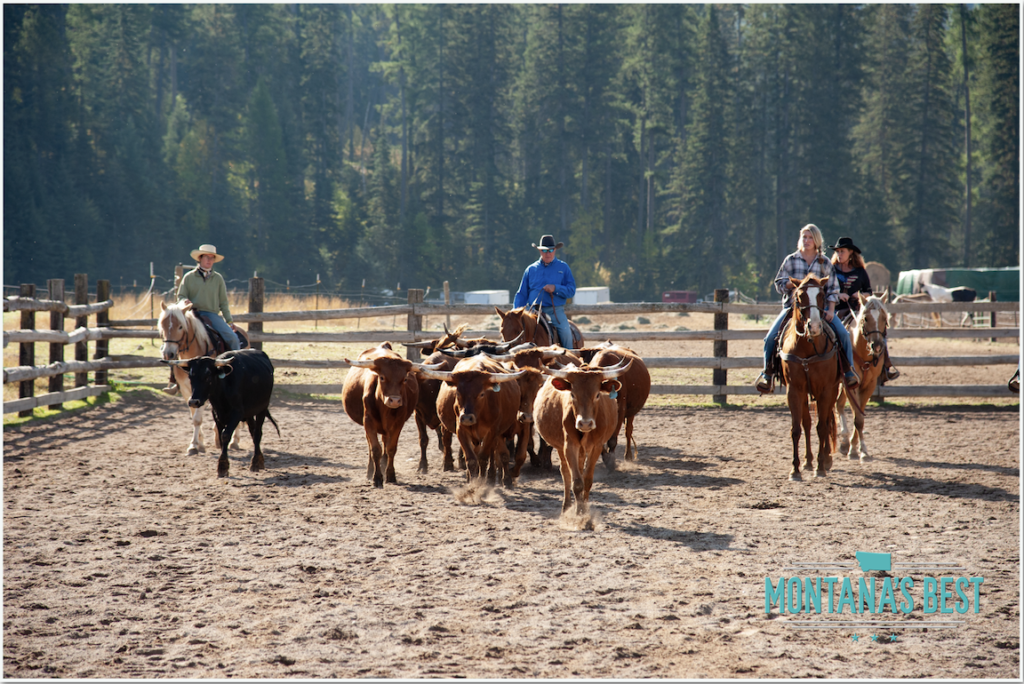 Our host, Julie Mac, meets up with the dude ranch crew to get a taste of what guests can experience through their numerous horses activities, outdoor adventures, games, and evening fun that fan the flames of connection that last a lifetime. This is just glimpse of the many other pastimes one can enjoy at the ranch. The Bar W's experienced wranglers, knowledgable activities coordinators, and friendly guest relations is top notch. The likable staff goes out of their way to make sure your stay is special.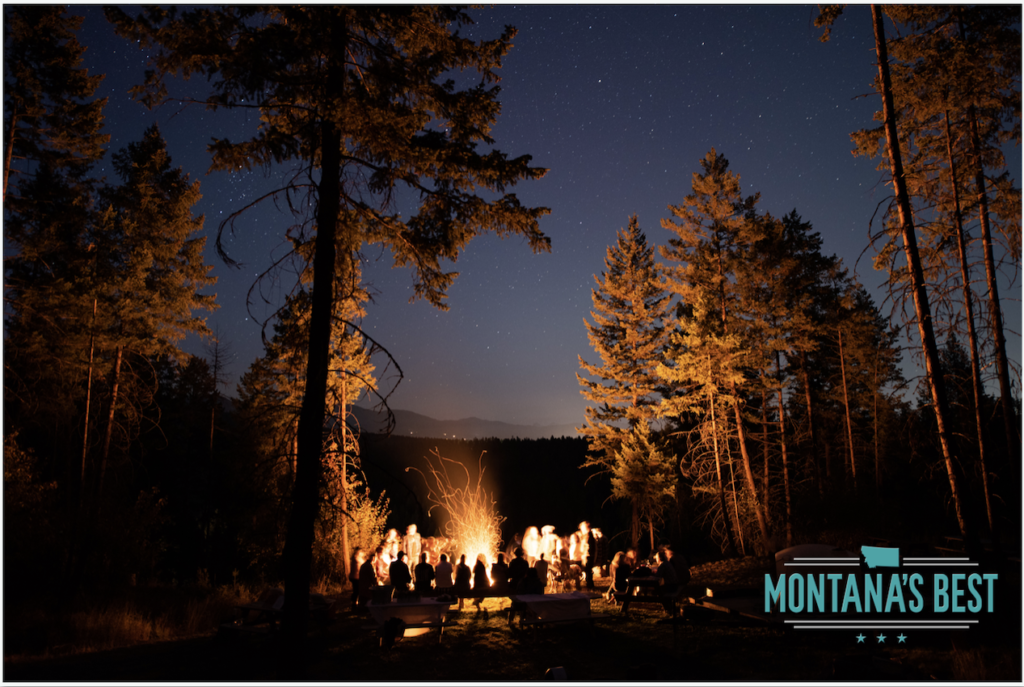 We will leave you with this, the food is delicious, beds are clean and comfortable and you will be challenged (in a good way), learn new things, laugh, have fun, create friendships, build confidence, and find healing and peace in your soul. Now, if this sounds like something you want to experience WATCH THE EPISODE and be sure to visit their website at https://thebarw.com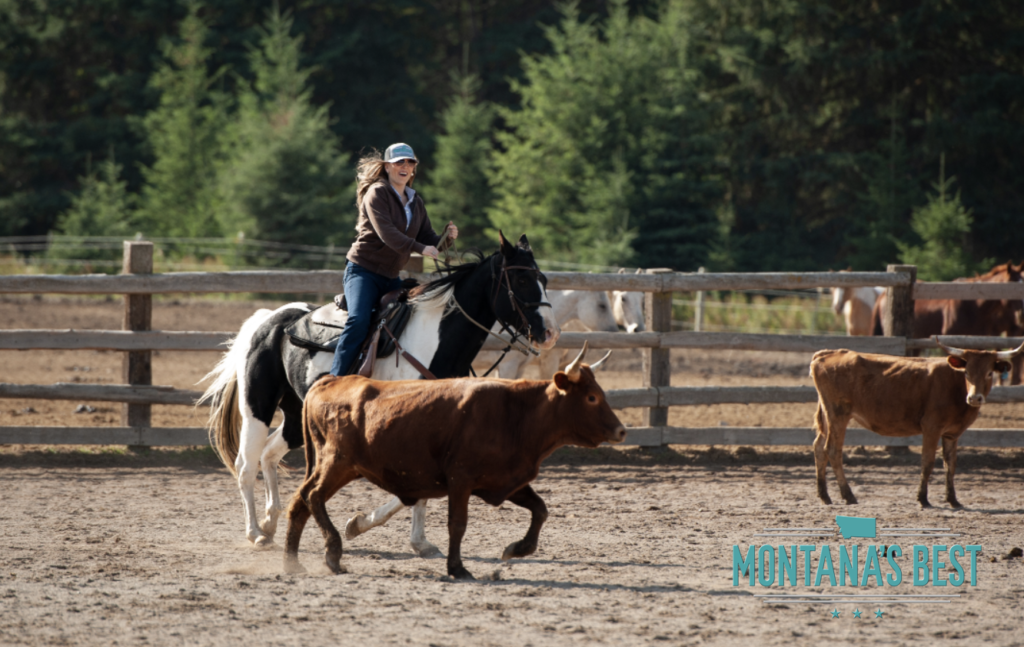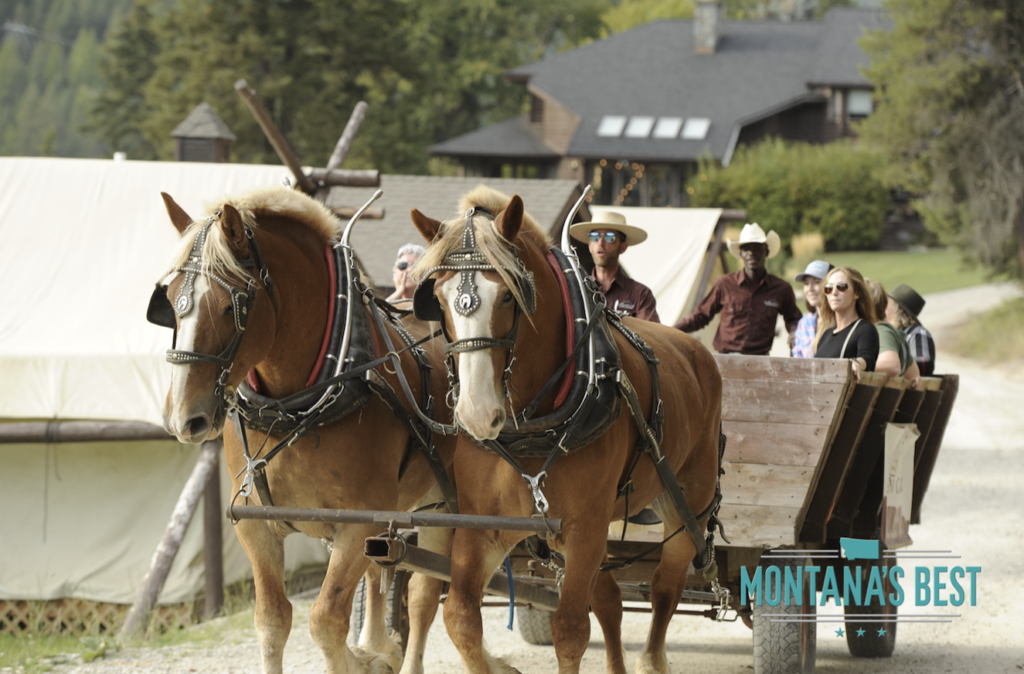 Once again THANK YOU for stopping on by and be sure to subscribe to our Youtube Channel so you can stay updated on all of the newest and latest episodes. Your LIKES and COMMENTs are appreciated.
Facebook: @montanasbesttv
Instagram: @MontanasBestTV
Twitter: @MontanasBestTV
Tik Tok: @MontanasBestTV
All Copyrights belong to JMac Productions and Things To Do Media