Julie Mac catches up with chainsaw artist Lewis Clark. That's right folks just think of Lewis and Clark the explorers. His shop is located in Lincoln, Montana just an hour away from the Missouri River. He is known as the bear carver. Carve Me A Bear is a perfect business name for this Montana artist.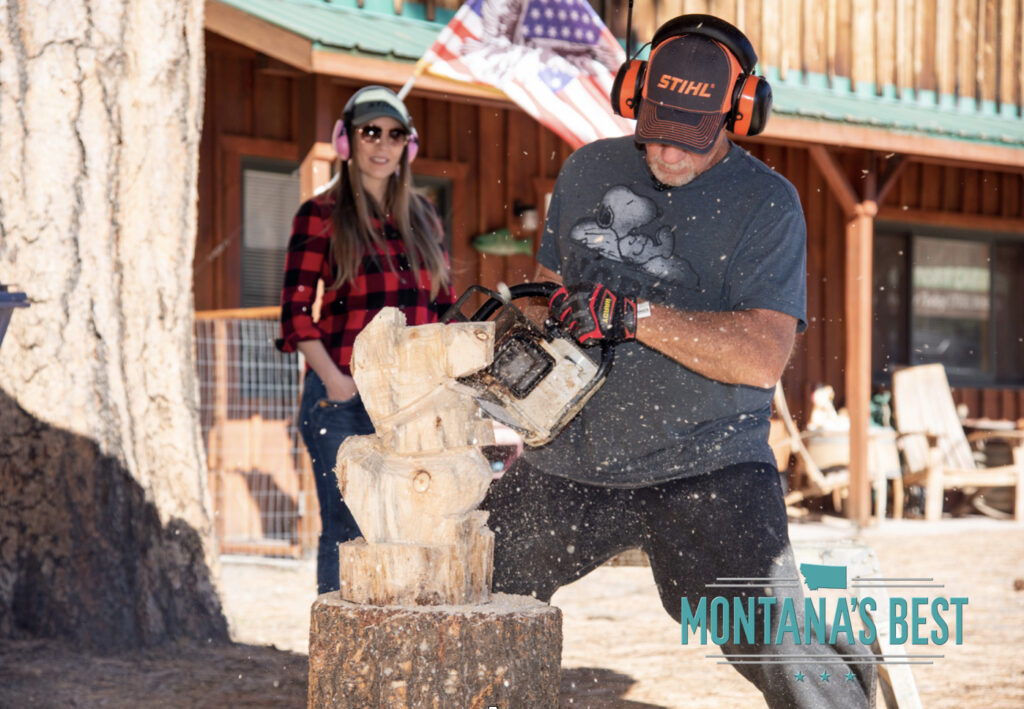 Lewis Clark has been making stunning chainsaw carvings since 1986. He learned chainsaw carving while in college in Boise, Idaho. Learning how to carve the details early on has made Lewis a master carver. His eye to detail is detailed . He now shares his time between Nampa, ID and Lincoln, MT. Since he started carving 35 plus years ago, he has turned raw chunks of wood into works of art using a tool more often associated with knocking trees down than sculpting them into endearing faces and figures. Lewis has sold pieces to people across the Western United States and all over the world. Hands down chainsaw bears are his best selling item, but the reality is Lewis has carved just about anything you can imagine at one time or another. His hands work quick with his modified STIHL chainsaw and if you are lucky enough you might see him carving a bear as you pass through Lincoln.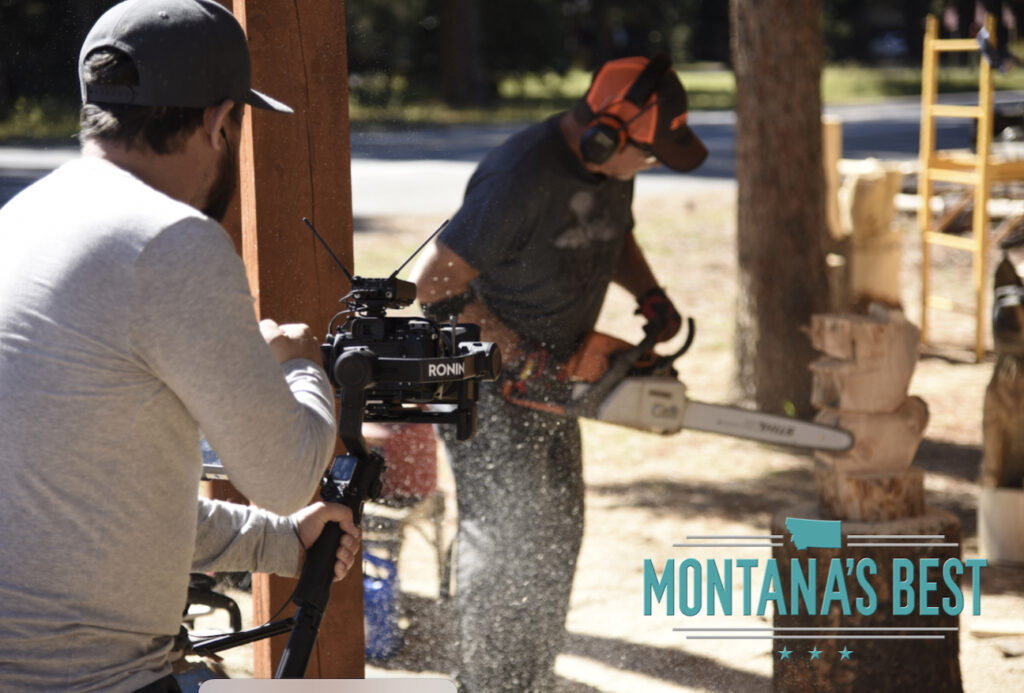 Be sure to visit his website at CarveMeABear.com Once again THANK YOU for stopping on by and be sure to subscribe to our Youtube Channel so you can stay updated on all of the newest and latest episodes. Your LIKES and COMMENTs are appreciated.
For more information about Montana's Best visit: www.montanasbesttv.com
Facebook: @montanasbesttv
Instagram: @MontanasBestTV
Twitter: @MontanasBestTV
Tik Tok: @MontanasBestTV
All Copyrights belong to JMac Productions and Things To Do Media