Stumptown Art Studio in Whitefish, Montana
Established in 1995 in Whitefish, Montana is when this creative non profit planted its roots. Stumptown Art Studio defines itself as " A place where children and adults may come to express their inherent creative nature; to learn about the world of art and its capacity to make whole the individual, enriching the community and beyond." The great thing about this non profit is you can walk in at anytime to paint pottery, fuse glass, paint wine glasses, and more. They have a clay studio where you can take a wheel session or learn how to create a mug or vase in an instructional setting. They even offer online classes!
There is a little something for everyone ranging from the little ones to the wise ones with varying abilities in between. If you are looking to do something different for a birthday party or special event this is it. It's easy to find yourself coming back to the studio over and over again to indulge in a artistic adventure.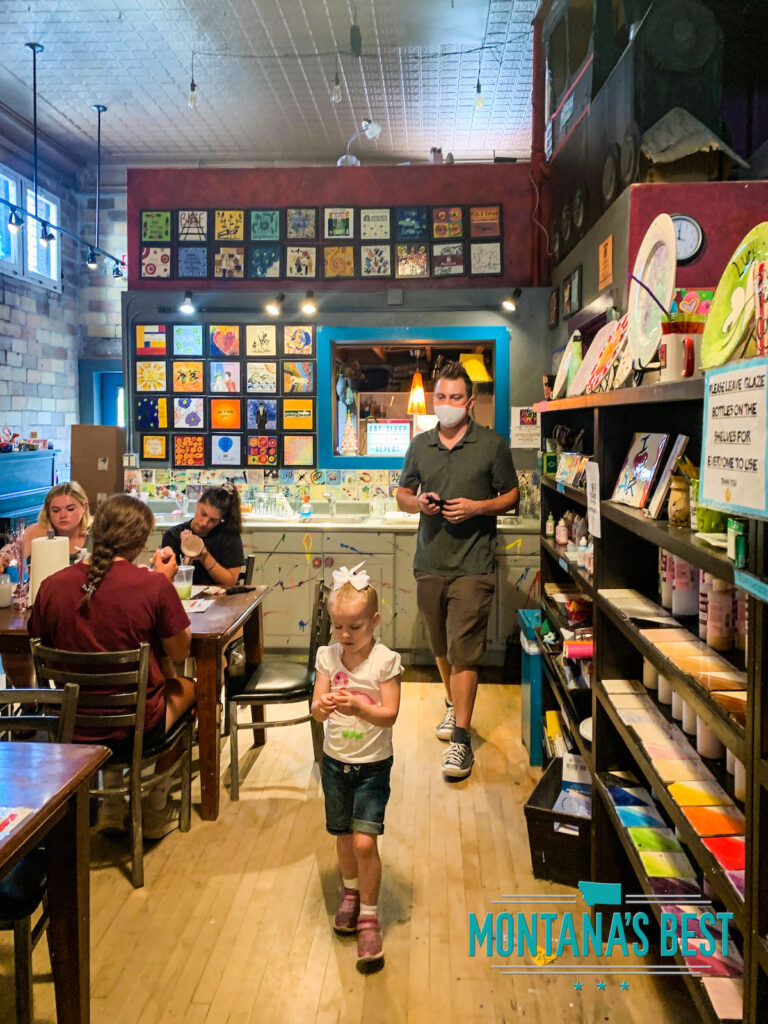 Don't just take our word for it. Check it out yourself. Click the video and join our host Julie Mac as she explores the artistic fun they offer in good old Whitefish, MT. Thank you for stopping on by and be sure to subscribe to our Youtube Channel so you can stay updated on all of the newest and latest episodes.
For more information about Montana's Best visit: www.montanasbesttv.com
Facebook: @montanasbesttv
Instagram: @MontanasBestTV
Twitter: @MontanasBestTV
Tik Tok: @MontanasBestTV
All Copyrights belong to JMac Productions and Things To Do Media