Get ready to explore the only zoo in Montana that is truly a zoo and features a botanical park. Our host Julie Mac meets up with Jeff Ewelt, the executive director of ZooMontana, for an exciting and educational tour around the park.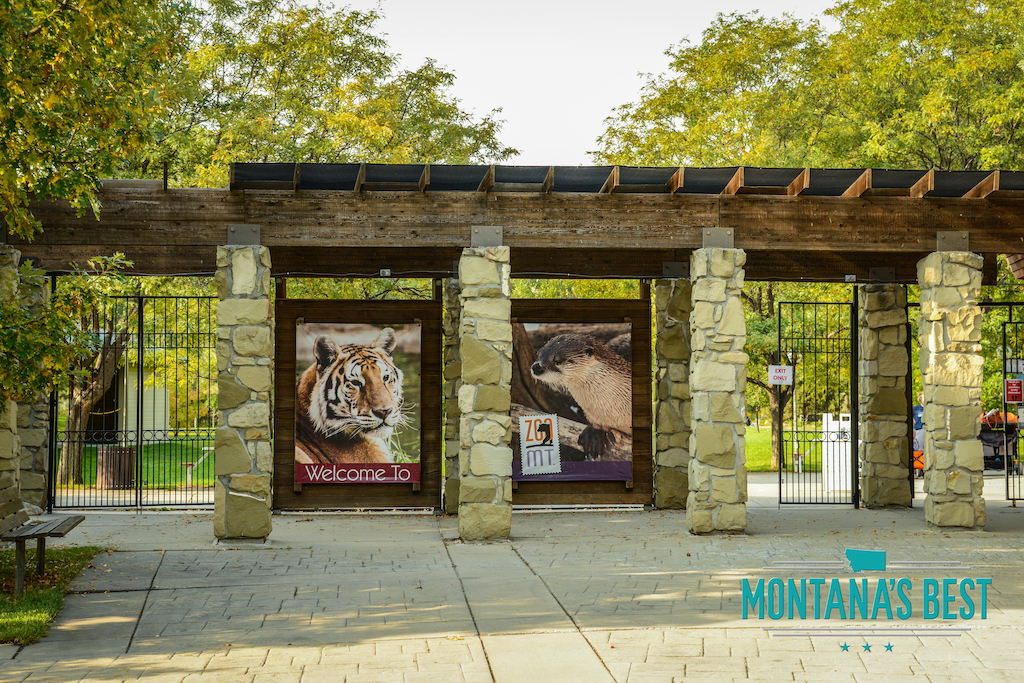 ZooMontana is a 70-acre wildlife park located in Billings, Montana. There are close to 100 animals, representing 58 species that live in the zoo. These animals all live in habitats designed to imitate their natural habitats. The park is dedicated to the mantra "quality over quantity," meaning the focus is not on how many animals the Zoo has, but how well those here are cared for.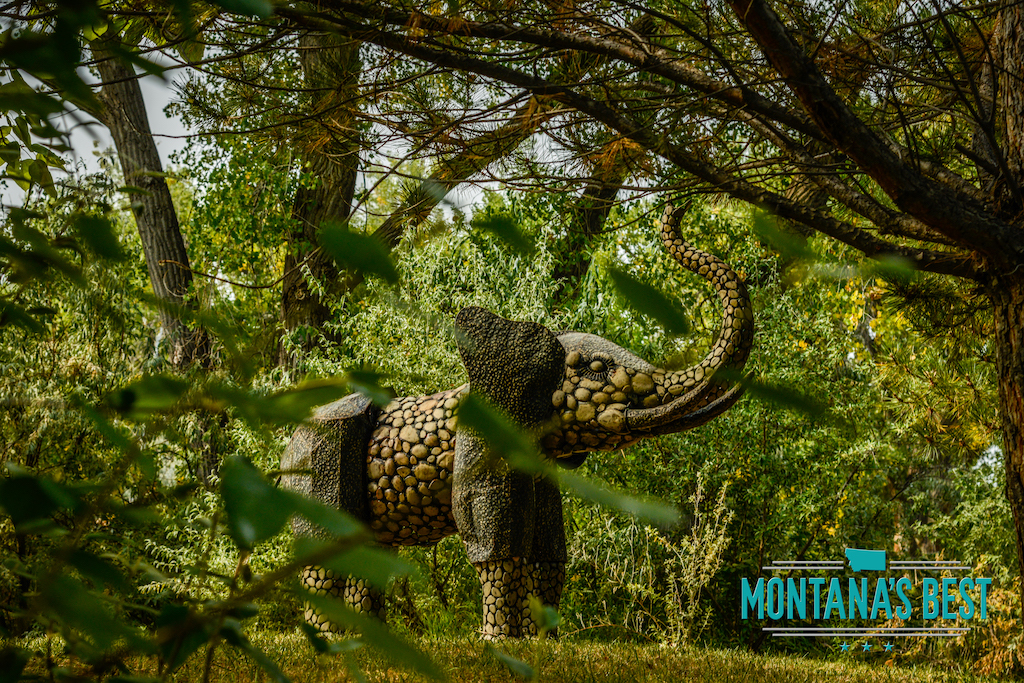 ZooMontana offers visitors a unique opportunity to learn about Yellowstone ecosystem fauna through direct observation, interpretive displays, and experiential educational programs. Annually, community and educational programs serve over 15,000 students and over 120,000 visitors, most of whom hail from the northern Rockies. If you haven't visited ZooMontana come for a day and allow yourself to be led by an energetic staff member.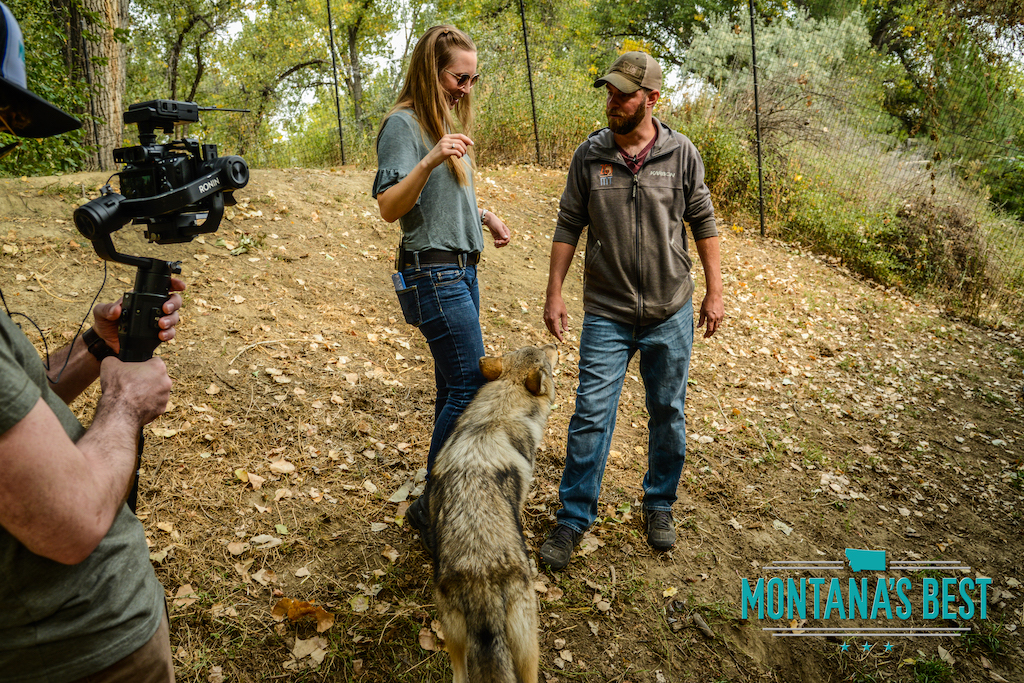 Whether you are a local, visitor, or playing tourist for a day be sure to check out this one of a kind zoo in our state that we call "Big Sky Country".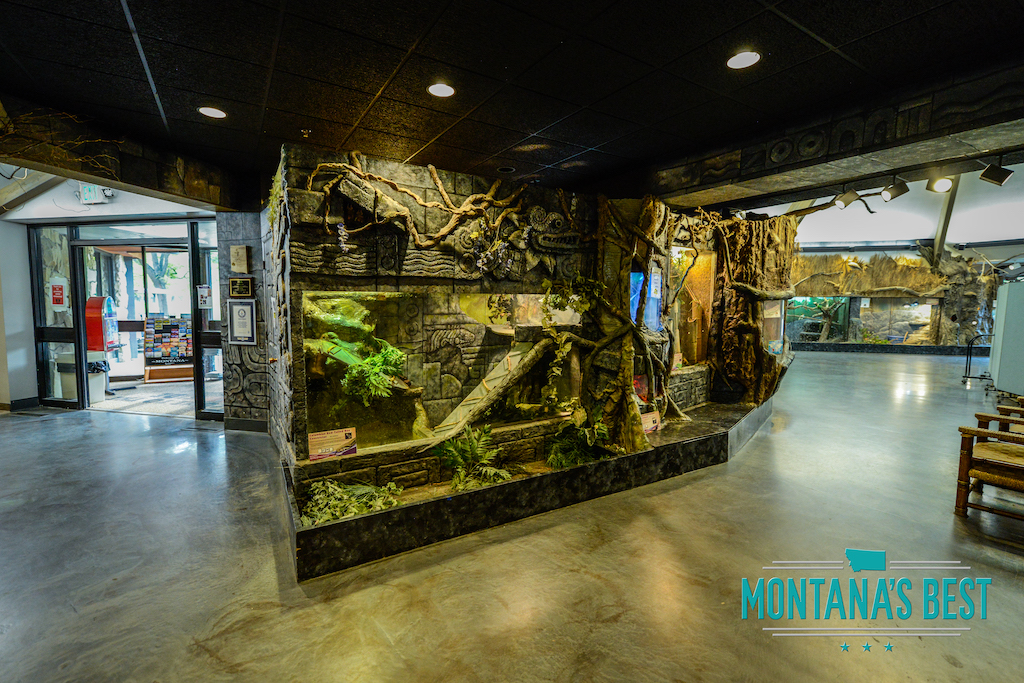 Facebook: @MontanasBestTV
Instagram: @MontanasBestTV
Twitter: @MontanasBestTV
Tik Tok: @MontanasBestTV
Youtube: Montana's Best TV
All Copyrights belong to JMac Productions and Things To Do Media