If you love adventure, ATVs, and Montana then this is a video segment for you. We meet up with "Dino" Dave, who is Glendive's own adventurer and fossil hunter, to explore Glendive Short Pine OHV Area. It's one of the top places to go camping and ATVing in Glendive, Montana. There are over 2,800 acres of fun. Bring your 4 wheelers, dirt bikes, side by sides, sport utility vehicles, and campers. For you Montana travelers, Makoshika State Park is within minutes from this badlands park. This hidden gem includes much more than an ATV fun. Come with Julie Mac and Dino Dave as they explore this Eastern Montana playground. Also we'd like to say a special thanks to Shawn Parent and Stacy Unruh for the extra help on this episode.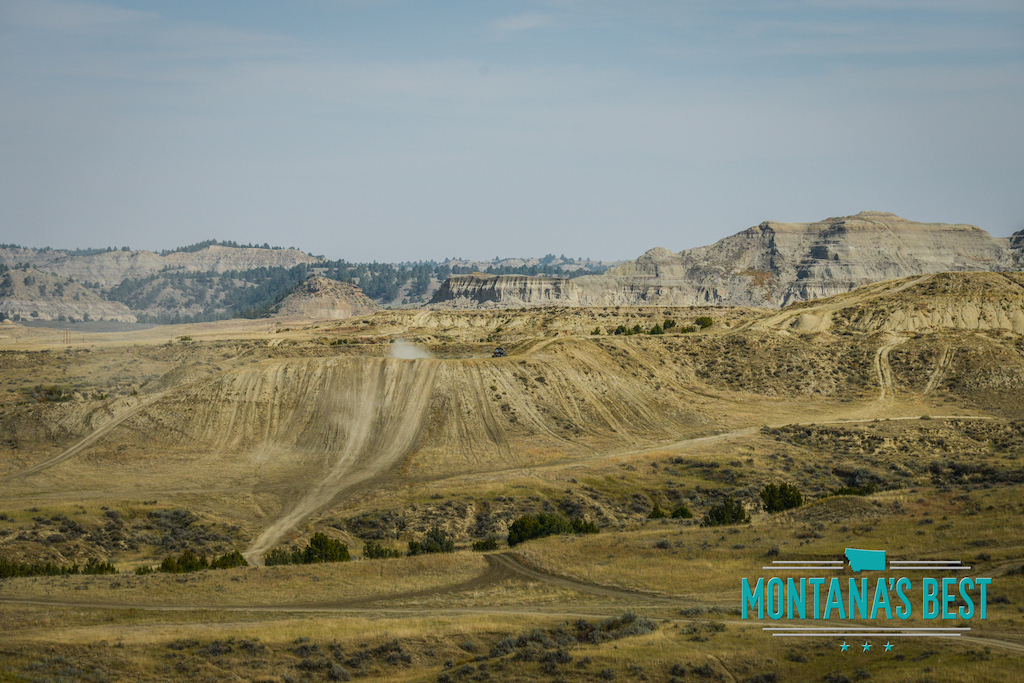 For more information about the BLM owned park visit: https://www.blm.gov/visit/glendive-oh…
For about "Dino" Dave: https://www.dinodaveadventures.com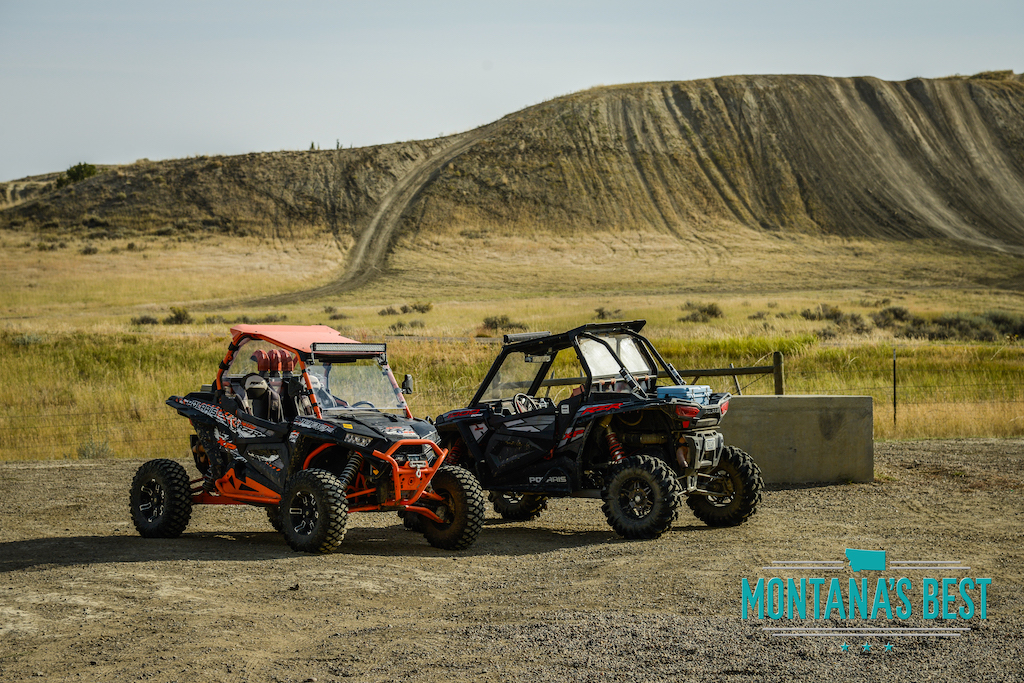 Thanks for stopping on by and be sure to subscribe to our Youtube Channel so you can stay updated on all of the newest and latest episodes.
For more information about Montana's Best visit: www.montanasbesttv.com
Facebook: @montanasbesttv
Instagram: @MontanasBestTV
Twitter: @MontanasBestTV
Tik Tok: @MontanasBestTV

All Copyrights belong to JMac Productions and Things To Do Media