Historic Chico Hot Springs Resort & Spa has been a favorite destination for locals and visitors since the doors opened in 1900. Located at the base of Emigrant Peak, the lodge and pools are minutes from Yellowstone River, and a short drive to world-class fly fishing on private spring creeks, Yellowstone National Park, and the quaint town of Livingston. Their mineral rich hot springs attract the curious, the one's needing relaxation, those looking for something fun to do, the young, the old, and so much more. There really is something for everyone. Oh did you know that they have a frisbee disk course aka "folfing"? They do.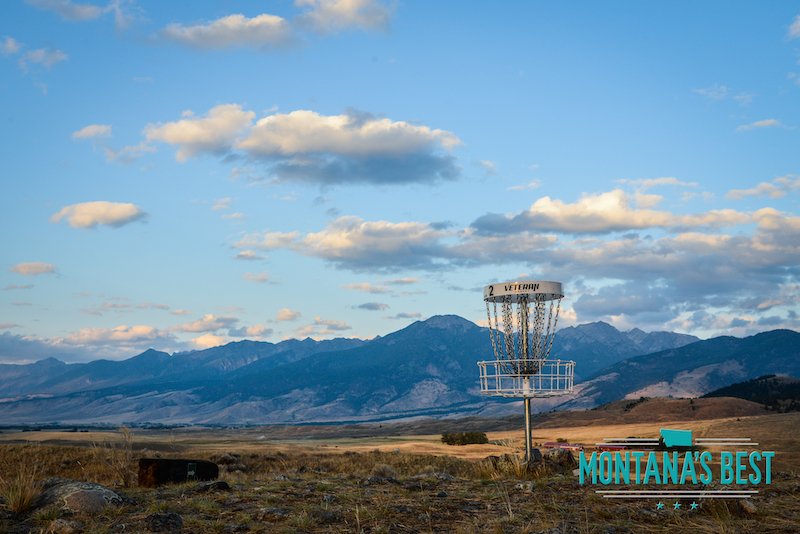 Their four-season resort offers memorable accommodations that range from charming rooms in the original Victorian inn; luxury cabins; "glamping" Conestoga wagons; western chalets; and modern lodge rooms all with views of the surrounding Absaroka, Crazy and Gallatin mountain ranges. Two outdoor natural hot springs pools offer the perfect soaking temperatures. Chico is the ultimate base camp for wildlife-viewing, daytrips to Yellowstone National Park or adventures in the surrounding mountains.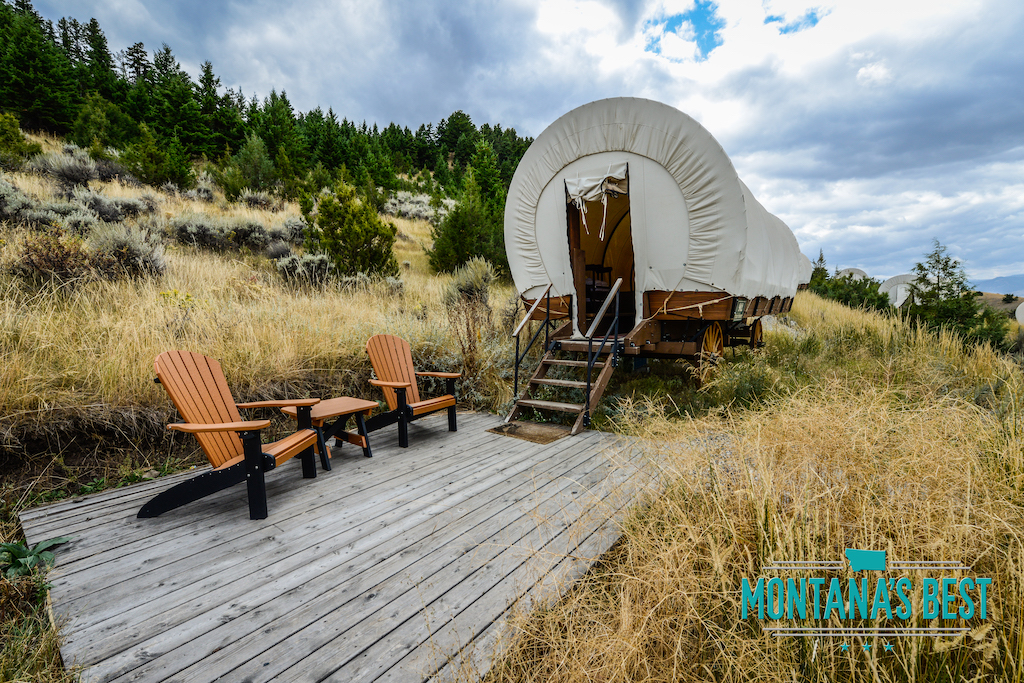 Chico's gourmet cuisine and an award-winning wine list in the historic Dining Room is truly one of a kin. Their saloon hosts live music every weekend and offers the best burgers in the county. The family-friendly Poolside Grille serves casual eats from fresh garden salads, hot sandwiches and pizzas. Activities from horseback riding, rafting, hiking, mountain biking, fishing, to snowshoeing are all available from Chico's doorstep. Come with our Montana's Best TV host, Julie Mac, as she indulges in some of the fun that Chico Hot Springs has to offer.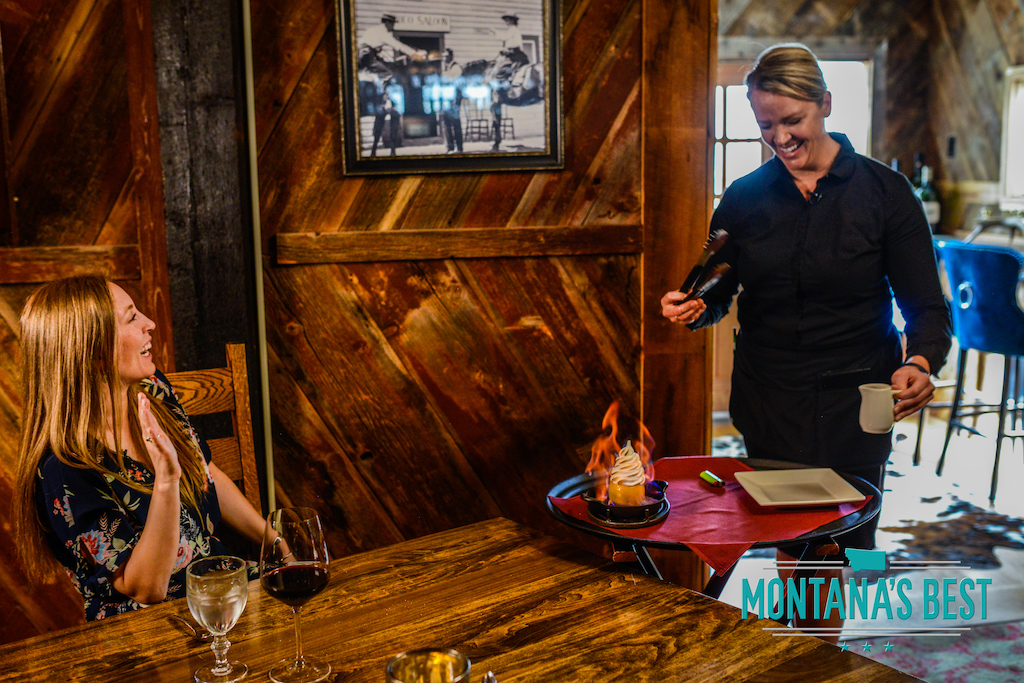 Thanks for stopping on by and be sure to subscribe to our Youtube Channel so you can stay updated on all of the newest and latest episodes. For more information about Montana's Best visit: www.montanasbesttv.com
More on Chico Hot Springs visit: https://www.chicohotsprings.com/about/
Facebook: @montanasbesttv
Instagram: @MontanasBestTV
Twitter: @MontanasBestTV
Tik Tok: @MontanasBestTV
All Copyrights belong to JMac Productions and Things To Do Media