Montana's Best is excited to feature one of the oldest, period correct, and most historical towns in Montana. Virginia City, Montana. The first place to have electricity. Yes folks even before New York City. It was a boom town due to the unbridled gold rush that swept through the west. Today there are less than 200 year round residents that help preserve the history of this town.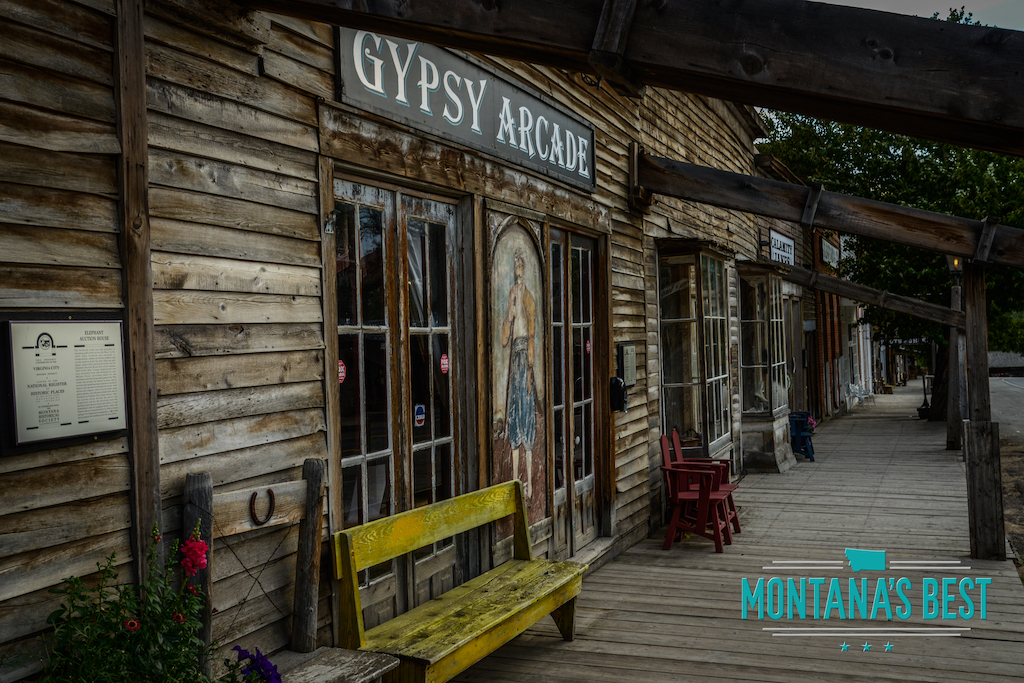 Virginia City was designated as the new territorial capital of Montana in 1865 when Alder Gulch had gathered most of Montana's population. At its height in the day, 10,000 people flooded the area named "Fourteen-mile City" for the numerous settlements that lined the gulch.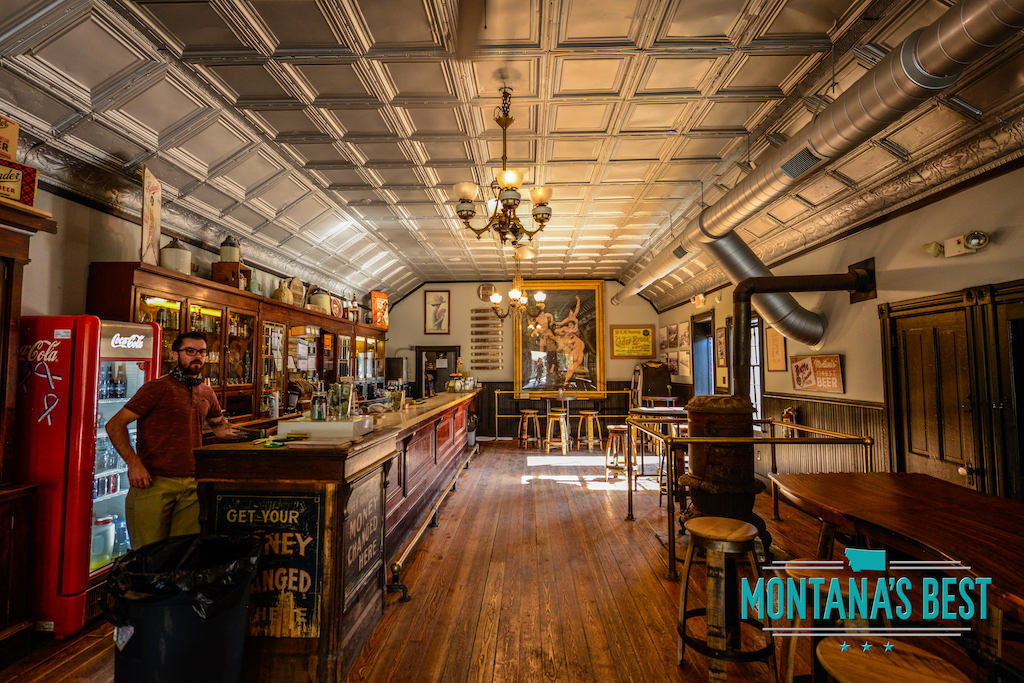 Today you can visit a saloon that holds a "million dollar" painting, view shops that literally have unboxed shoes from the late 1800's, get your laugh on at the Brewery Follies brewery, and so much more. Come with our host Julie Mac as she guides you on a historical and entertaining tour of this National Historic Landmark.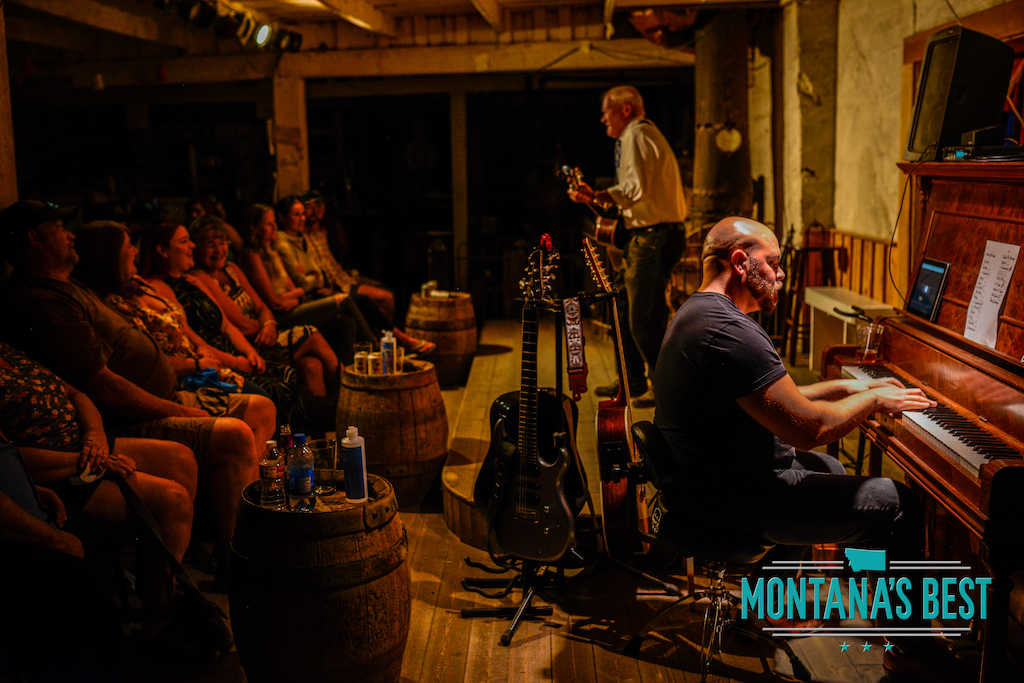 Thanks for stopping on by and be sure to subscribe to our Youtube Channel so you can stay updated on all of the newest and latest episodes. For more information about Montana's Best visit: www.montanasbesttv.com
To view lodging, accommodations, and things to do in Virginia City please visit https://virginiacitymt.com
Facebook: @montanasbesttv
Instagram: @MontanasBestTV
Twitter: @MontanasBestTV
Tik Tok: @MontanasBestTV
All Copyrights belong to JMac Productions and Things To Do Media