Medicine Rocks State Park encompasses 330 acres. It was listed on the National Register of Historic Places in 2017. Most of the sandstone formations look like Swiss cheese which gives the landscape a one of a kind look. When you are walking around you can see inscriptions one the sandstone pillars dating back hundreds of years. In the past Medicine Rocks was a place of where Indian hunting parties gathered. The sandstone pillars, which are similar to hoodoos, get to be 60 to 80 feet tall with holes and tunnels through them.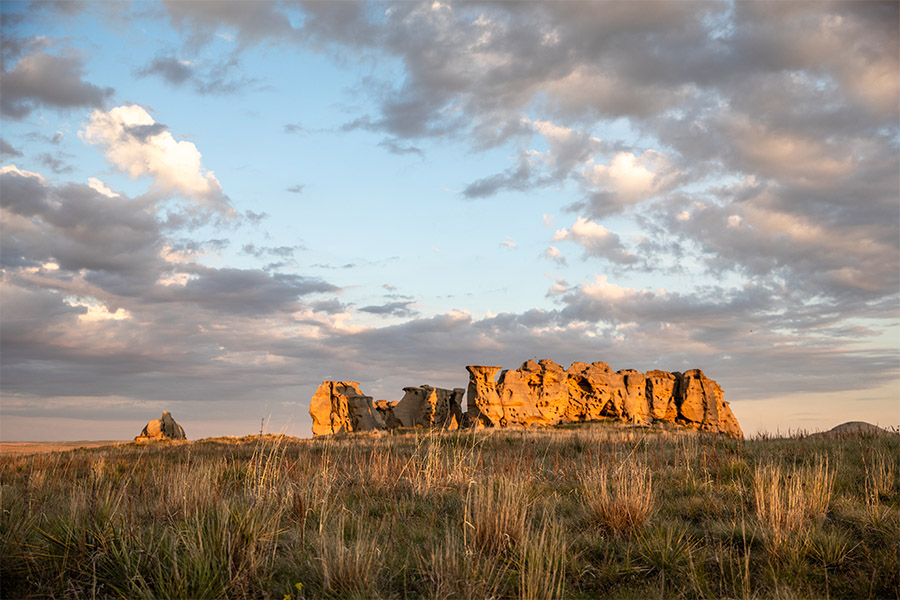 If you are a Montana resident the day use entrance is free. For nonresidents the fee is just under $10. The great thing about this park is that is boasts over 12 campsites where you can set up camp to enjoy activities such as wildlife viewing , picnicking, hiking, biking, and photography. Some of the amenities are seasonal such as grills, fire rings, maps, picnic shelters and more.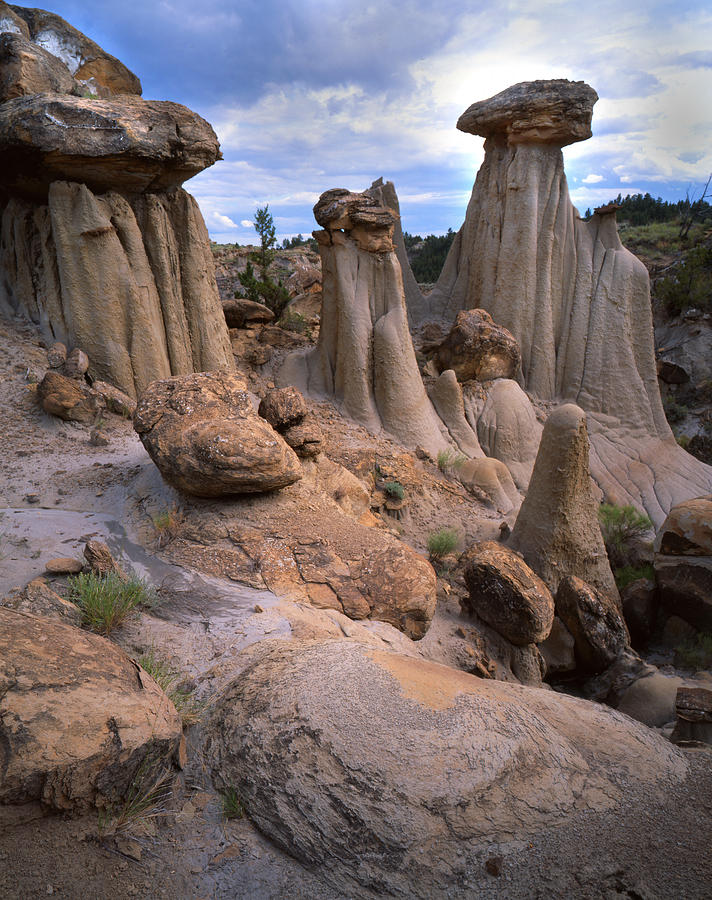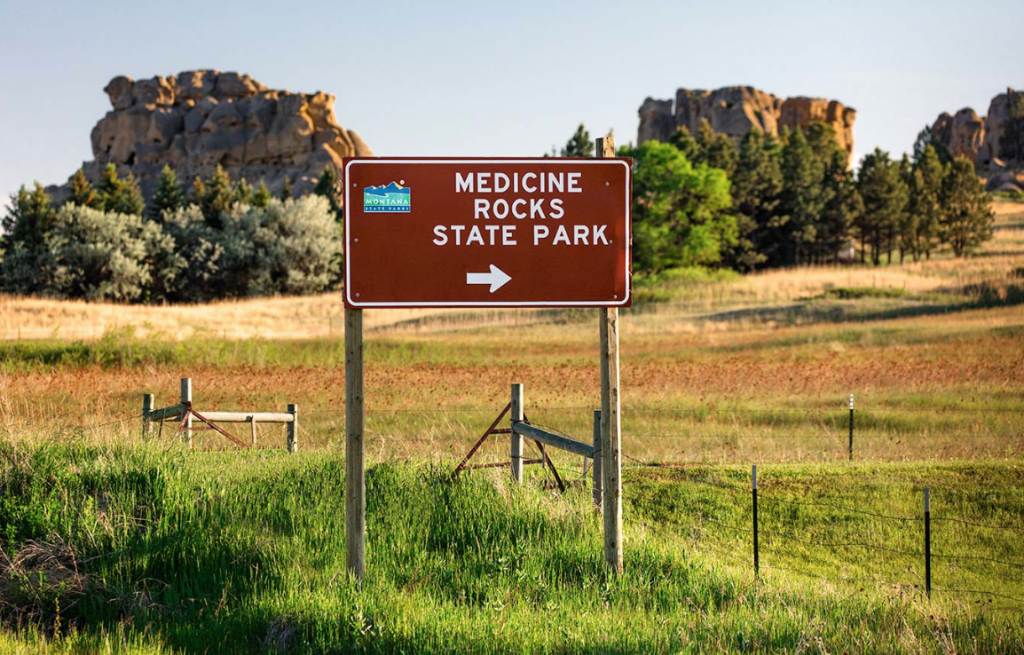 Eastern Montana has a variety of state parks. Next time you are planning a road trip through 'Big Sky Country' be sure to visit Medicine Rocks State Park. Remember, this park isn't just rich with natural beauty but it's also thick with cultural heritage.