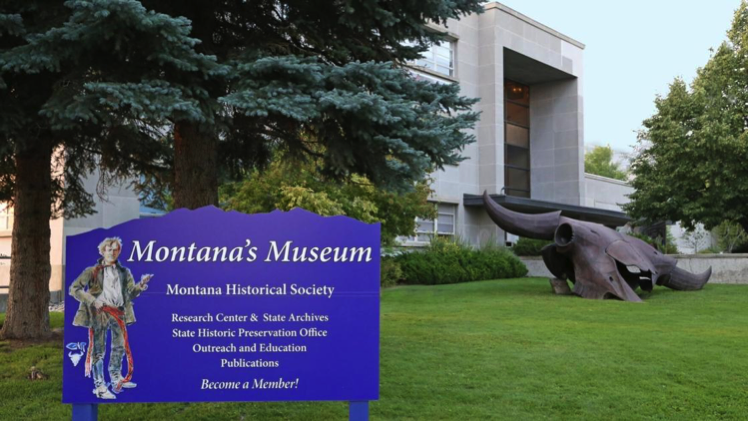 The Montana Historical Society is the "guardian of Montana's memory." The society is one of the oldest in the West having been established in 1865. The MHS has a vast collection of documents, artifacts, and photographs that are on exhibit in six beautiful galleries. Even though the MHS has been around since 1865 it was until 1969 that they became the official state Archives and the repository for the state agency records of permanent value.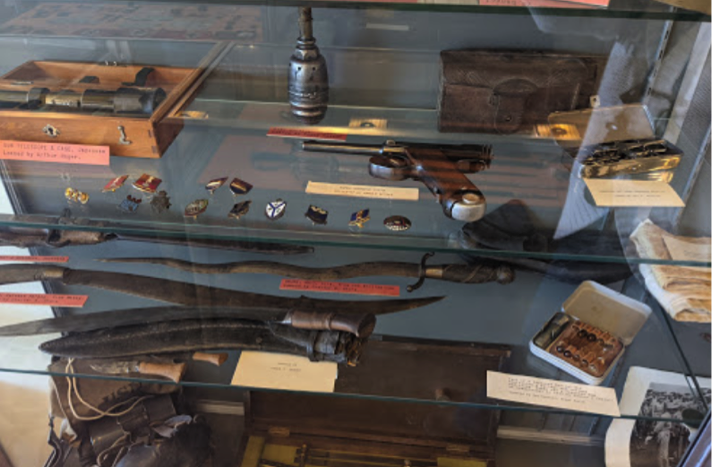 The mission of the Montana Historical Society is to "promote an understanding and appreciation of Montana's cultural heritage—past, present, and future."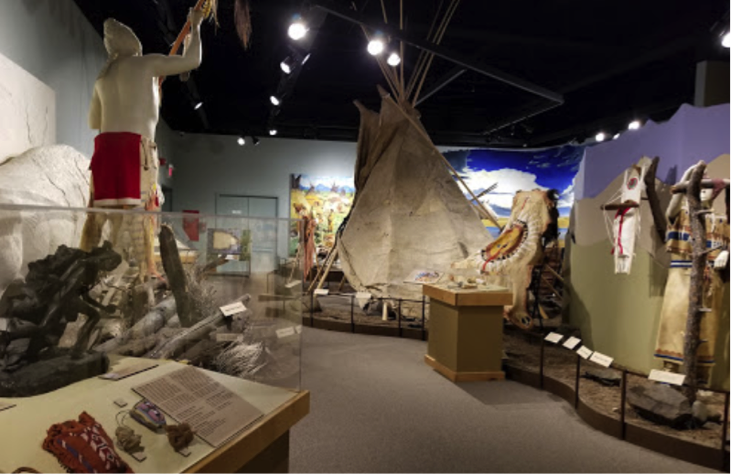 This museum is a place where you can hear stories of the past come to life. The artifacts are truly one of a kind. Within the handful of museums under the MHS guidance they offer long term exhibits, traveling exhibits, special exhibits, museum tours and more.
For more information please visit: https://mhs.mt.gov