The Bighorn Canyon National Recreation Area outside of Fort Smith, MT has it all. It's about 1.5 hours from Billings, Montana and a 3 hour drive from Lovell, Wyoming. Fishing, kayaking, atving, hiking, boating, amazing sites, and lots of wildlife. As a matter of fact wild horses still roam around in this park. Here is a fun fact.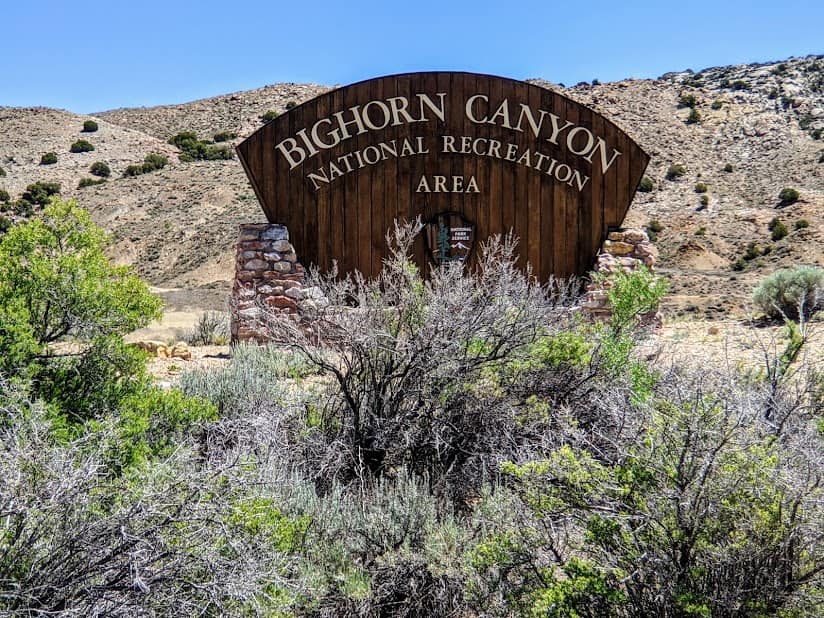 It was October 15, 1966 that Congress established Bighorn Canyon as a National Park. The park has a handful of historical ranches that are still kept in their original state so you get a feel of what it was like when these ranches were first established. Throughout the park there are over 27 miles of hiking trails ranging from short to long hikes. Be sure to have your cell phone or camera out as you will be sure to witness beautiful dramatic views.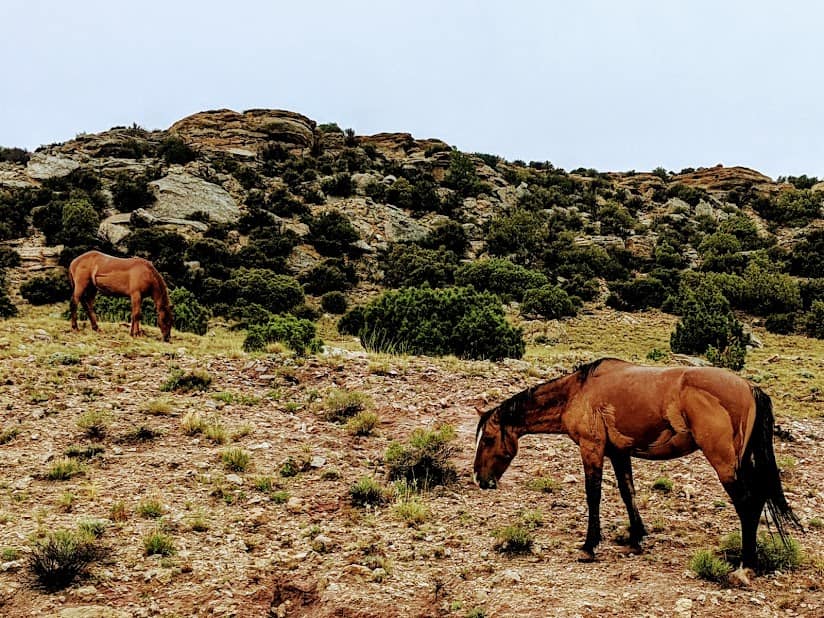 For the fishermen and fisher ladies Bighorn Lake allows anglers to catch a variety of fish including walleyes. Be sure to grab your tent and sleeping bag as camping is offered at 5 different camping areas throughout Bighorn Canyon that feature just over 100 spots. If you're looking for a place to visit with a ton to do, this is a place you need to check off of your list.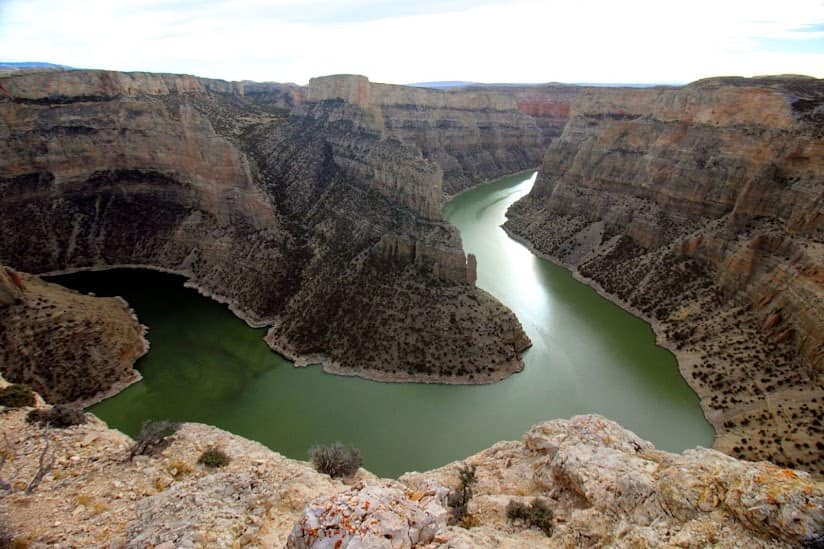 www.vistitbillings.com