July 26, 2022 (Whitefish): Montana is home to more than a million people. While most residents enjoy the "elbow room", most would agree that there must be a balance between preserving the way of life and attracting new businesses and growth. In April of 2022, Governor Gianforte announced that Montana had succeeded in growing the Montana economy by 6.7%, giving Montana the 7th largest growth rate in the country. To continue building on that success, locals need a way to highlight their opportunities they have to offer. 
"We wanted to find a way to highlight Montana in a way that makes locals and visitors more intimate with the history and growth of the state." said Julie Mac, the TV host for Montana's Best™.
If you are visiting Montana or a local to Montana whether born and raised or transplanted, Montana's Best™ is the show for you. It's a show that is a win/win for everyone including the viewer, the city, the region, the business, the attraction, and the state. Montana's Best™ is a digital production made by Montanans for Montanans and visitors alike.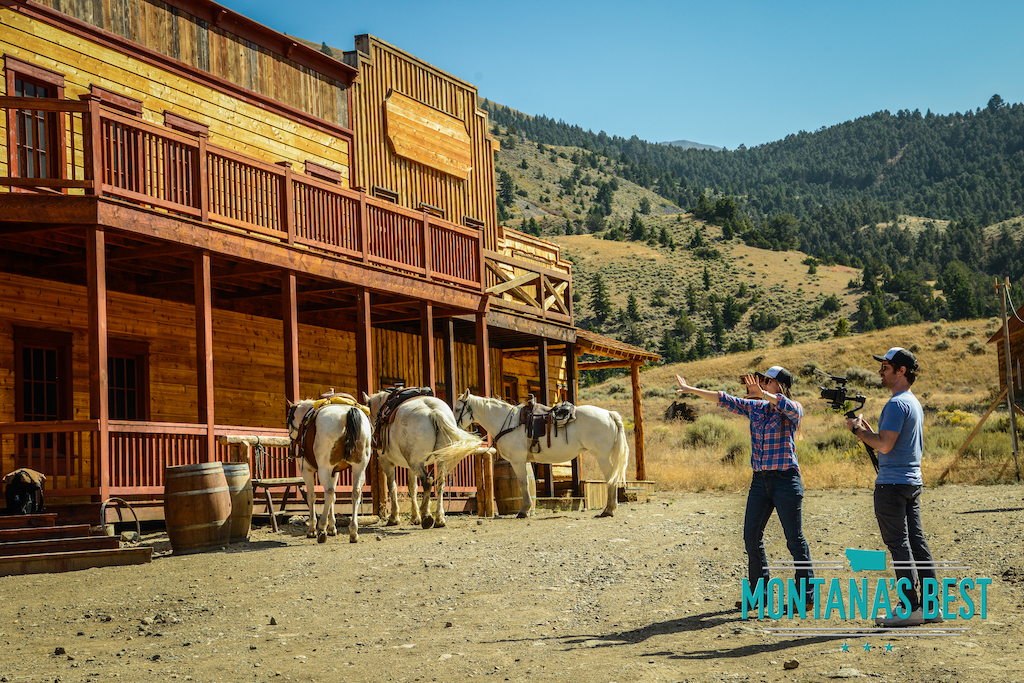 TV Host Julie Mac, is on a quest to find unique experiences, attractions, locations, and businesses that entice both locals and visitors to the great state of Montana. She discovers businesses and attractions that are considered the best at what they do and offer. Julie brings her viewers on an exploratory journey where they meet dynamic men and women who are passionately dedicated to providing these amazing services for the public to enjoy.
Get ready to have some fun because each attraction has a one-of-a-kind story, many of which include hidden gems to be discovered. The viewer will learn what the attraction has to offer, as well as witness the details that set it apart from other attractions, locations, and businesses in the state. Montana's Best™ episodes will educate its viewers with rich historical facts about Montana and how it became the state it is today. Julie's quick wit and sense of adventure takes the viewer on a fun-filled journey with exciting unexpected twists and fun facts. For example, did you know that Glendive, Montana is one of the top places in the United States of America to go dinosaur digging or that Virginia City was the first place to have electricity in the USA? That's right, even before New York City. With each new episode the viewer will be motivated to check out the Big Sky experiences for themselves.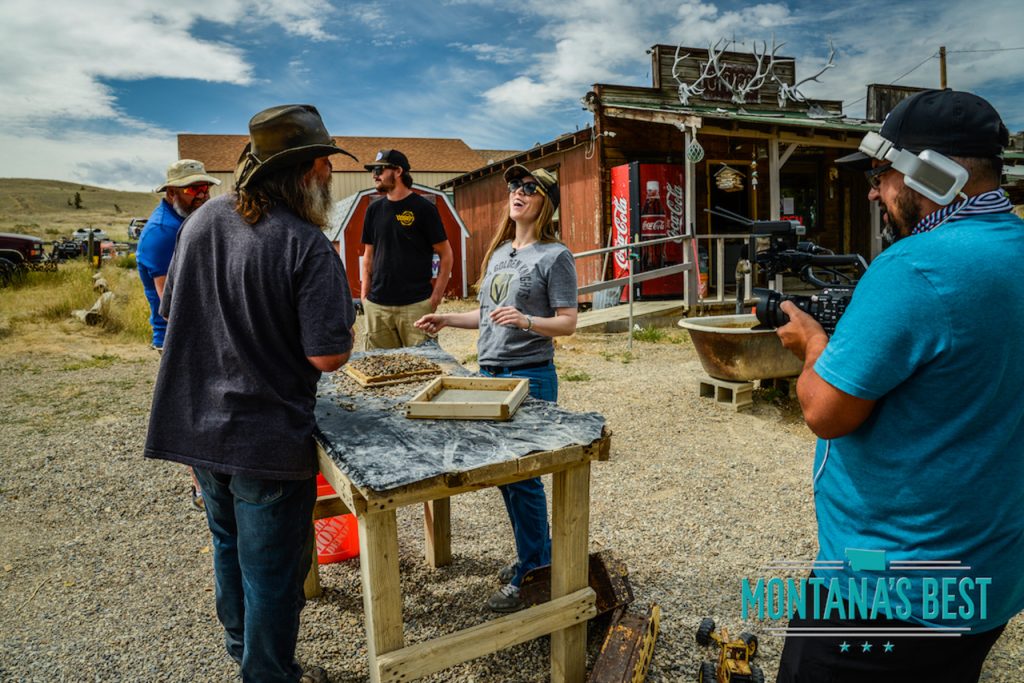 JMac Productions applied for the Montana Big Sky Film Grant, through the Montana Film Office, to help kick start the show. Combined with other funds, the preparation for Montana's Best™ began. After being awarded the film grant, cameras began to roll late summer of 2020. For most of the crew it was the first paycheck they had received in over 9 months. It's fair to say Montana's Best™ is a Montana Made product.
On March 18, 2022, Montana's Best™ released the first episode, and there was an overwhelming response from the public. They have had home school communities watching the episodes and planning field trips around locations featured on the show. The audience has commented and emailed to share their plans to visit these attractions. They have received handfuls of phone calls from county commissioners wanting their towns to be on the show.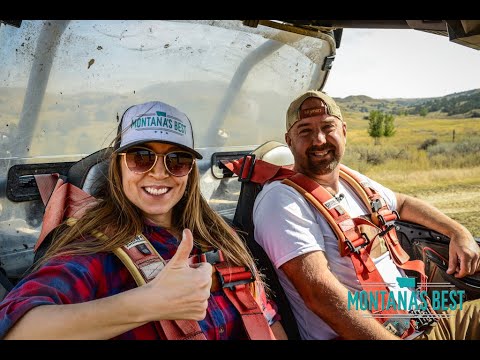 "What really make our hearts happy is hearing from featured Montana businesses that they are full with reservations and seeing an increase in visitations. I always get a kick when a second or third generation Montanan is amazed that they didn't know that certain attractions existed. We all consider it an honor that parents feel comfortable putting our channel on their child's smart device to watch." said Julie Mac. Current viewer Lisa states, "The show has a clear passion for our community businesses which rely heavily on tourism traffic.  The show is fun because there is always an adventure being shone in a relatable manner. You feel like you're there. That is why we keep on watching."
Montana's Best™ is excited to announce that another 4 episodes will be released for the second part of the summer. The Montana based crew is gearing up to start filming again this fall. The goal of Montana's Best™ is to shed light on the most unique attractions and businesses throughout the 6 regions of the state of Montana. They look forward to teaming up with Evergreen streaming channel and CBS Montana for distribution. If you are interested in being featured on Montana's Best™, have episode suggestions, or have press related inquires, be sure to email us at info@montanasbesttv.com or call 406 499 6292. If you are a company interested in product placement, title sponsorship or interested in having your company be an advertising sponsor, be sure to contact Montana's Best™.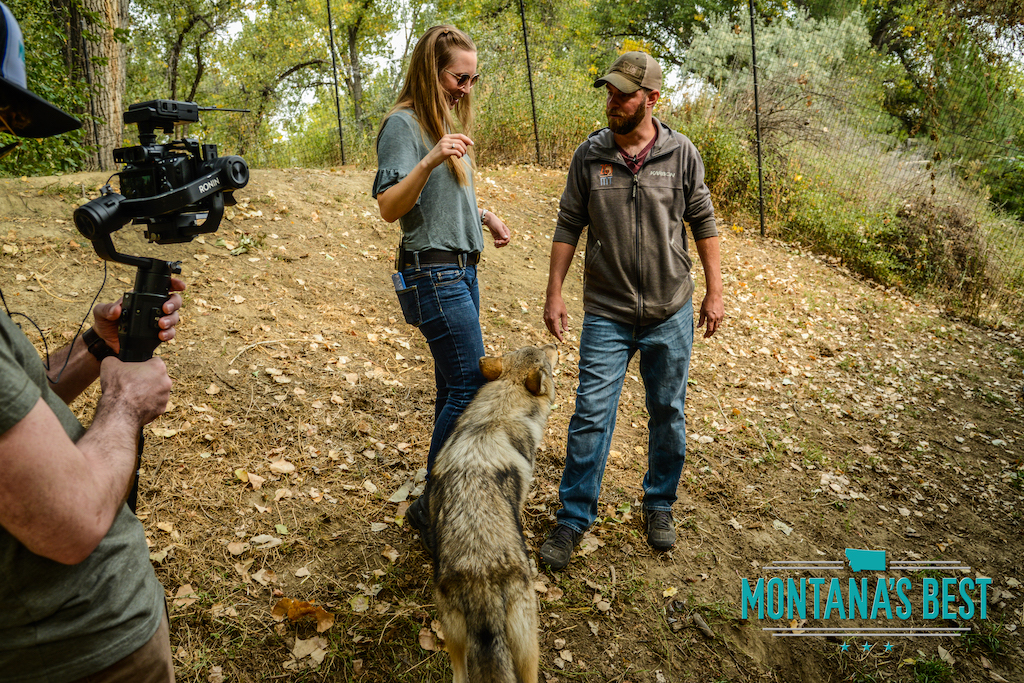 You can currently watch Montana's Best™ episodes on their website https://www.MontanasBestTV.com or YouTube Channel.  When you subscribe to the YouTube channel, you will be notified when a new episode is available to view. 
Website: https://www.MontanasBestTV.com
Facebook: @MontanasBestTV
Instagram: @MontanasBestTV
YouTube: Montana's Best (TV)
Tik Tok: @MontanasBestTV
Twitter: @MontanasBestTV