Montana's Best Episode 12 is up and it's all about Art, Beer, and History!
Montana Historical Society is a wealth of infomation. The Native American collection and Charlie Russell gallery is one of a kind. The Montana Historical Society is all about Big Sky, big land, and big history. Their museum is located right next to the state capitol in Helena, Montana. The Museum collects, preserves, and interprets fine art, historical, archaeological, and ethnological artifacts that pertain to Montana and its adjoining geographic region.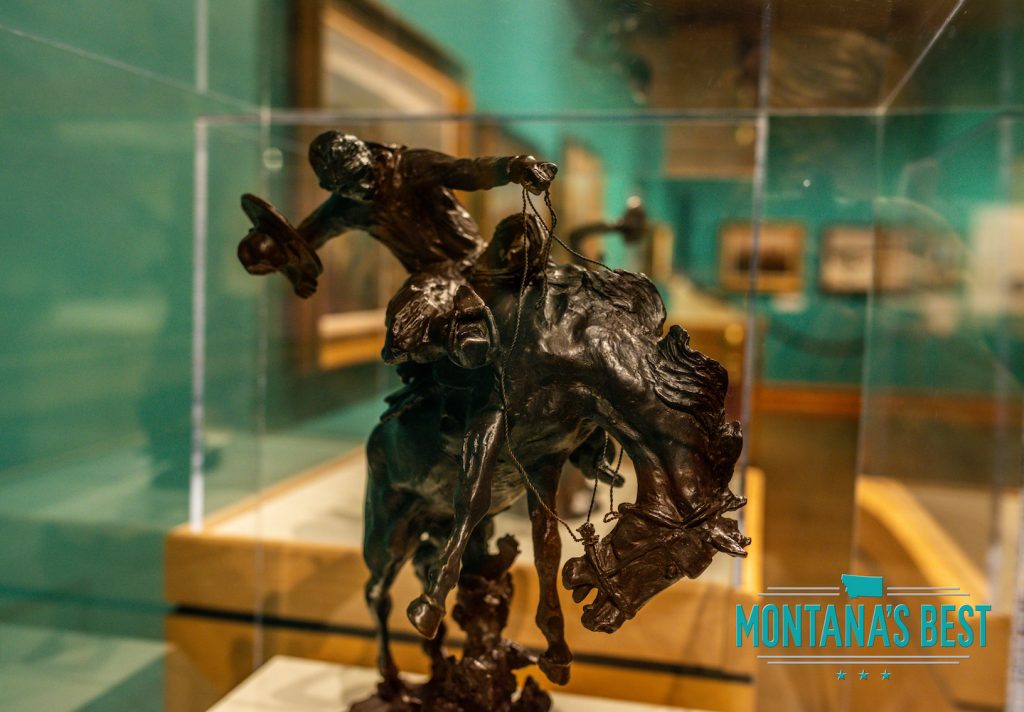 Come with our host Julie Mac as she explores the Charlie Russell Gallery which contains hundreds of artifacts for visitors to view. If you have ever been curious about Montana's brewery history this is an episode for you. The museum boasts a variety of galleries that feature unique collections. You can easily spend an hour walking through the Native American collection (6,000 pieces) which contains artifacts from each of the many tribes who have called Montana home. The collection is especially strong in early reservation-era Blackfeet, Sioux, and Salish materials.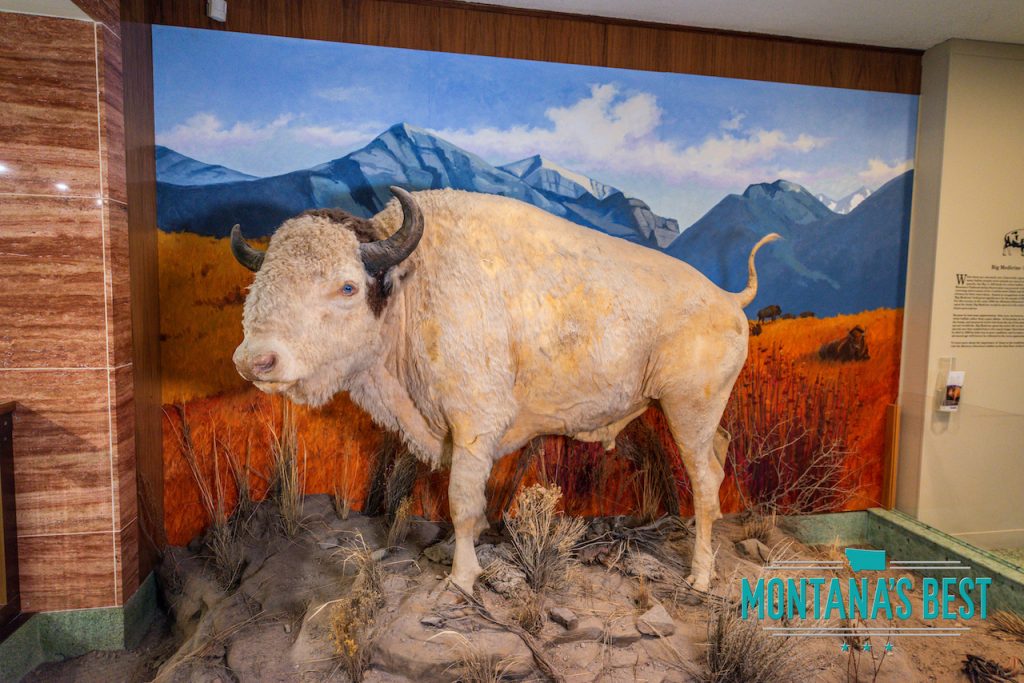 You can book a guided tour or do a self guided tour. This historical museum is perfect to do by yourself, with a friend, or with the family. Thank you for stopping on by and be sure to subscribe to our Youtube Channel so you can stay updated on all of the newest and latest episodes.
For more information about Montana's Best visit: www.montanasbesttv.com
YouTube: Montana's Best TV
Facebook: @montanasbesttv
Instagram: @MontanasBestTV
Twitter: @MontanasBestTV
Tik Tok: @MontanasBestTV
All Copyrights belong to JMac Productions and Things To Do Media