Montana's Best had a blast filming this next episode. Arriving just minutes before the last tour of the day took off our crew hopped aboard with Captain Kari. The sun was shining but in the same breath it did rain as well. The Gates of the Mountains Boat Tours & Marina is located 25 minutes north of Helena, Montana. In July 19, 1805 the rugged members of the Lewis and Clark expedition worked hard to travel up the Missouri River. As they did they were impressed to see the impressive limestone cliffs that boast a height of 1200 feet. Lewis wrote about these great cliffs in his journal calling them The Gates of the Mountains.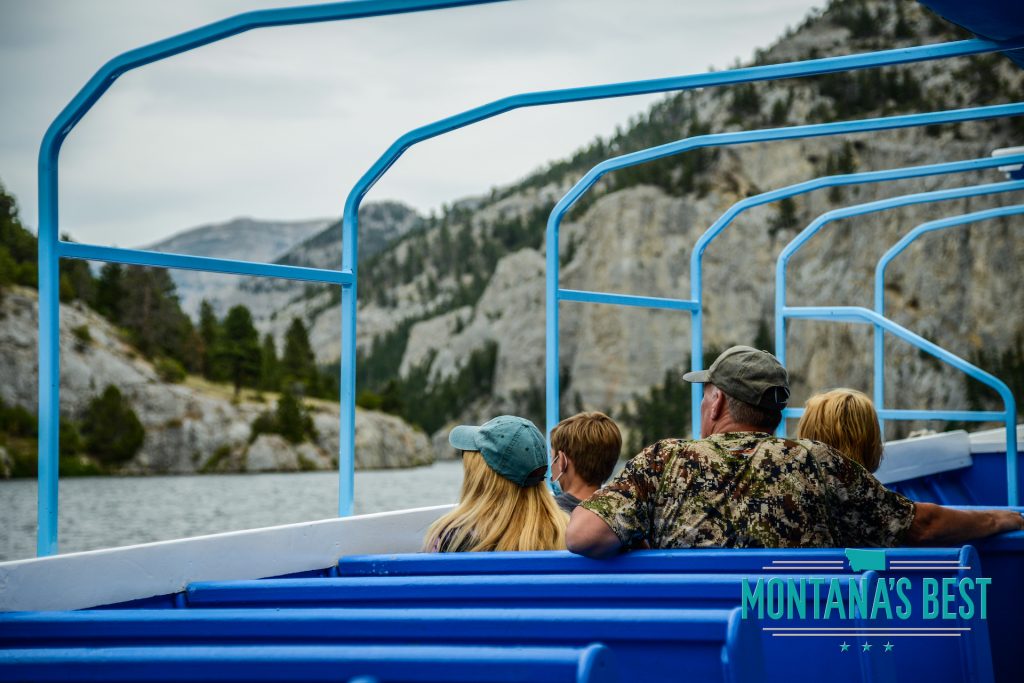 This 120 minute cruise starts just 3 miles off Interstate 15 in the foothills of the Rocky Mountains. Once aboard you will experience an open air boat (covered for in case of rain) boat tour and your captain will keep your interest peeked with all of the great stories and interesting facts about the canyon and it's water way.
Let's catch up with Julie Mac as she takes us on this one of a kind boat tour in Montana!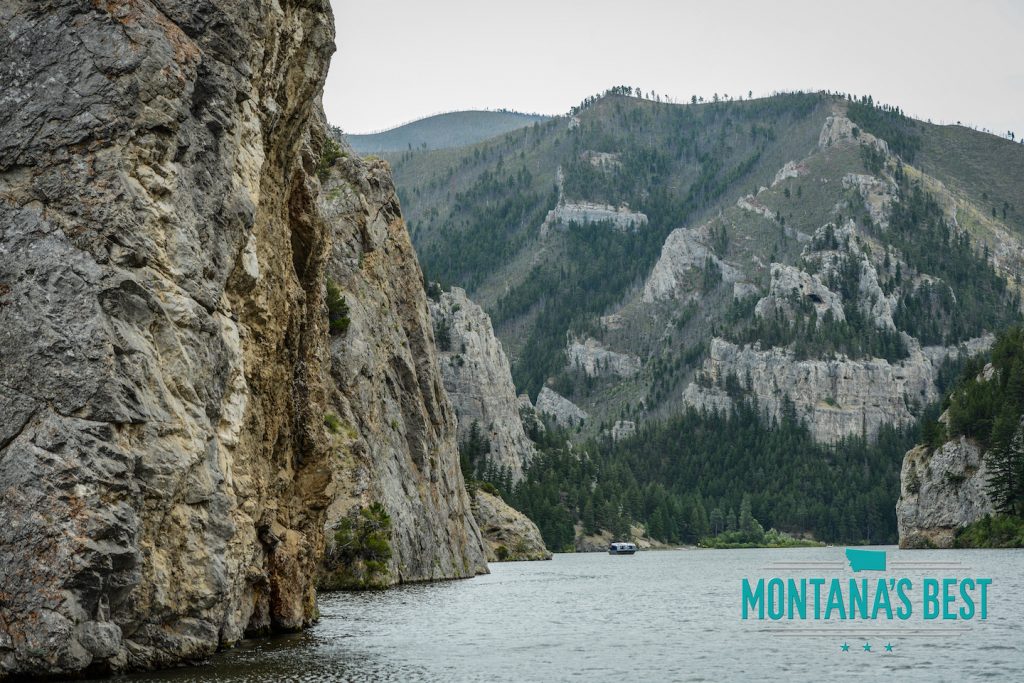 Thank you for stopping on by and be sure to subscribe to our Youtube Channel so you can stay updated on all of the newest and latest episodes. For more information about Montana's Best visit: www.montanasbesttv.com
Facebook: @montanasbesttv
Instagram: @MontanasBestTV
Twitter: @MontanasBestTV
Tik Tok: @MontanasBestTV
All Copyrights belong to JMac Productions and Things To Do Media