Come mid July into the early fall if you are traveling in the Flathead Valley your odds of seeing a roadside cherry stand is high. If you love cherries, especially sweet cherries, you are going to want to know where these hidden gem lay in the Flathead Valley. There are over 100 cherry growers in the Flathead valley producing some of the best cherries in the United States.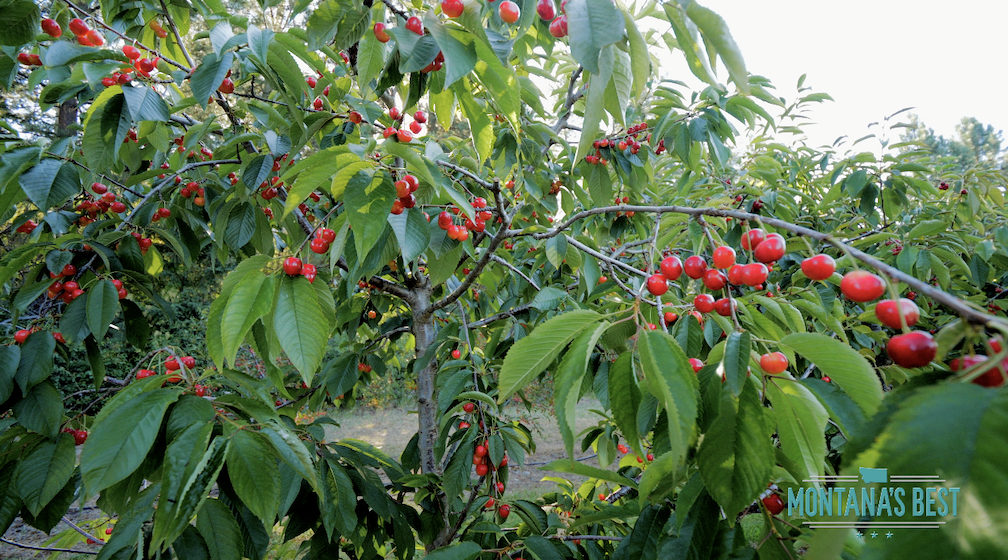 In this episode Julie Mac will give you a tour of one such gem, Getman's Orchard and Vineyard, which resides just outside of Bigfork, Montana near Yellow Bay on Flathead Lake. The orchard is full of assorted prime sweet cherries, peaches, plums, pears, apples, berries, and more depending on the season. She catches up with Farmer Dan. He is the farmer who speaks sweet nothings to his trees and vines and in turn they produce in abundance. Dan truly is a cherry whisperer. He is a genius in understanding what each type of cherry tree needs when it comes to pruning and fertilizer for each tree. As Dan puts it "His trees thank him." Now Flathead in not a variety of a cherry tree but simply refers to the region where the cherries are grown. The variety of cherries include Lapin, Rainier, and Lambert to name a few.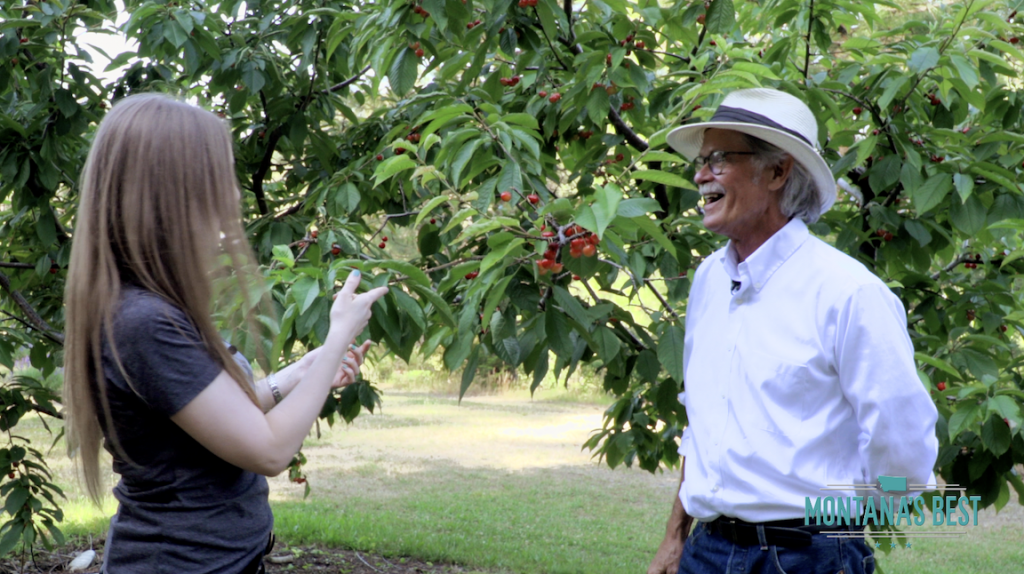 Getmen's Orchard is the perfect place to go on a Sunday afternoon to pick some cherries. Specifically Flathead Cherries. Don't take our word for it. Next time you are in the Flathead Valley be sure to add cherry picking to your bucket list.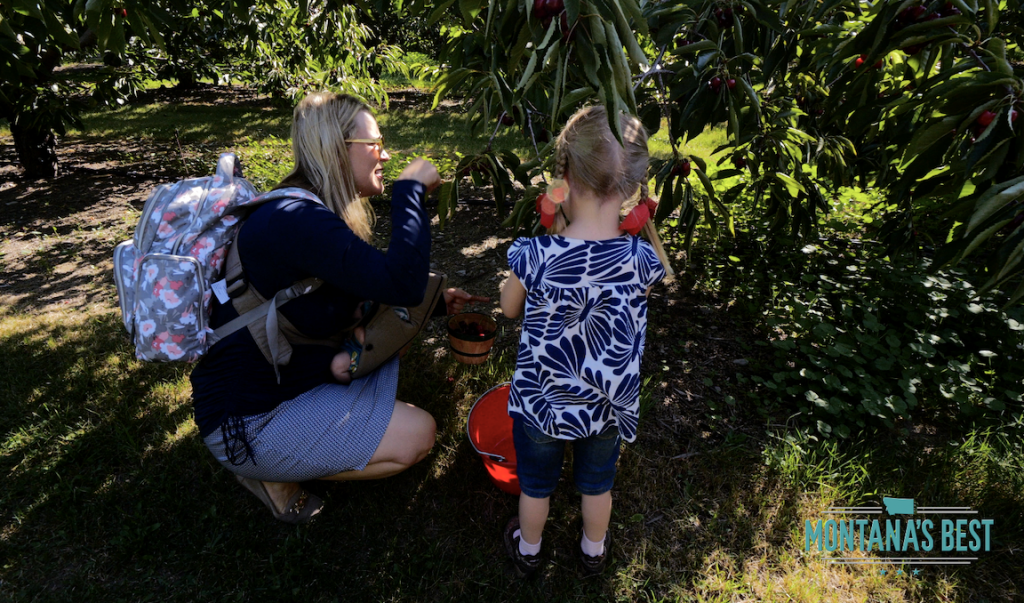 Thank you for stopping on by and be sure to subscribe to our Youtube Channel so you can stay updated on all of the newest and latest episodes. For more information about Montana's Best visit: www.montanasbesttv.com
Facebook: @montanasbesttv
Instagram: @MontanasBestTV
Twitter: @MontanasBestTV
Tik Tok: @MontanasBestTV
All Copyrights belong to JMac Productions and Things To Do Media